Let Our Kids Explore The Colourful Joy
Scroll down to find out more

Where Art Speaks Louder than Words
Since our establishment almost a decade ago, Art Speaks Studio is proud to welcome thousands of students coming through our doors and to be given the opportunity to play a significant role in their art development journey. We pride ourselves not on the numerous accolades that we have received but on the numerous personal achievements attained by our students themselves. Regardless of age, competency, prior experiences in art or reasons for pursuing it, we are confident of finding a suitable program for you and/or your child amongst the various programs that we have to offer.
Our Programmes
Our programmes are tailored to suit the learning abilities of each student to ensure that they thoroughly enjoy each session.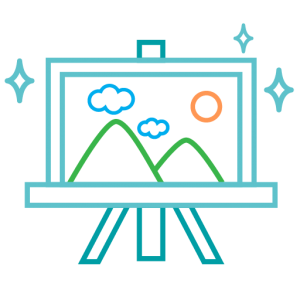 Our Environment
Our classes are conducted in a studio-like environment that helps to bring out the creativity of your child.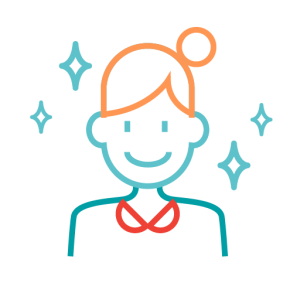 Our Teachers
All our teachers have the necessary qualifications & correct attitudes to bring out the best in your child.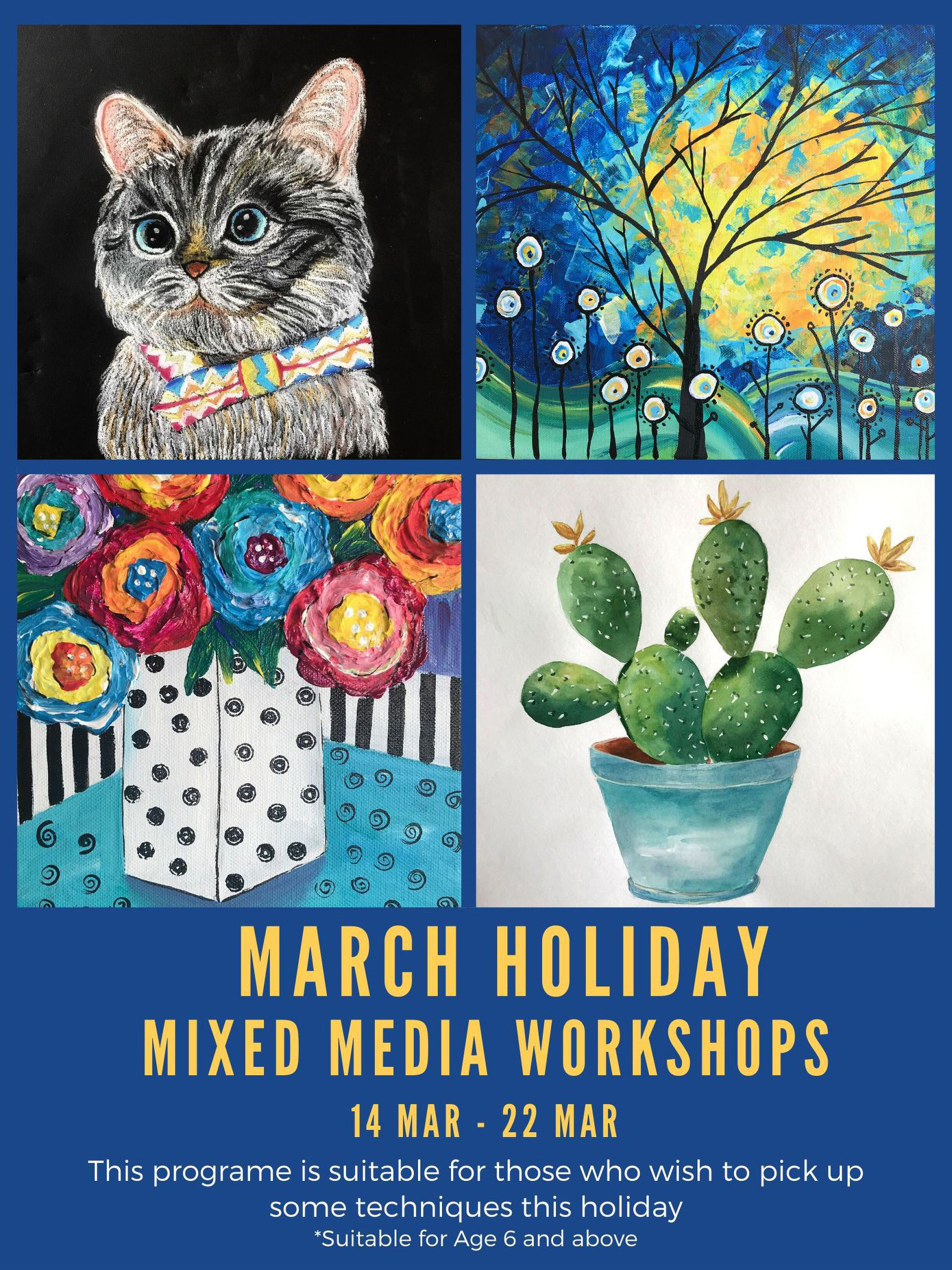 Mixed Media Workshops
This programme is suitable for those who wish to pick up some techniques this holiday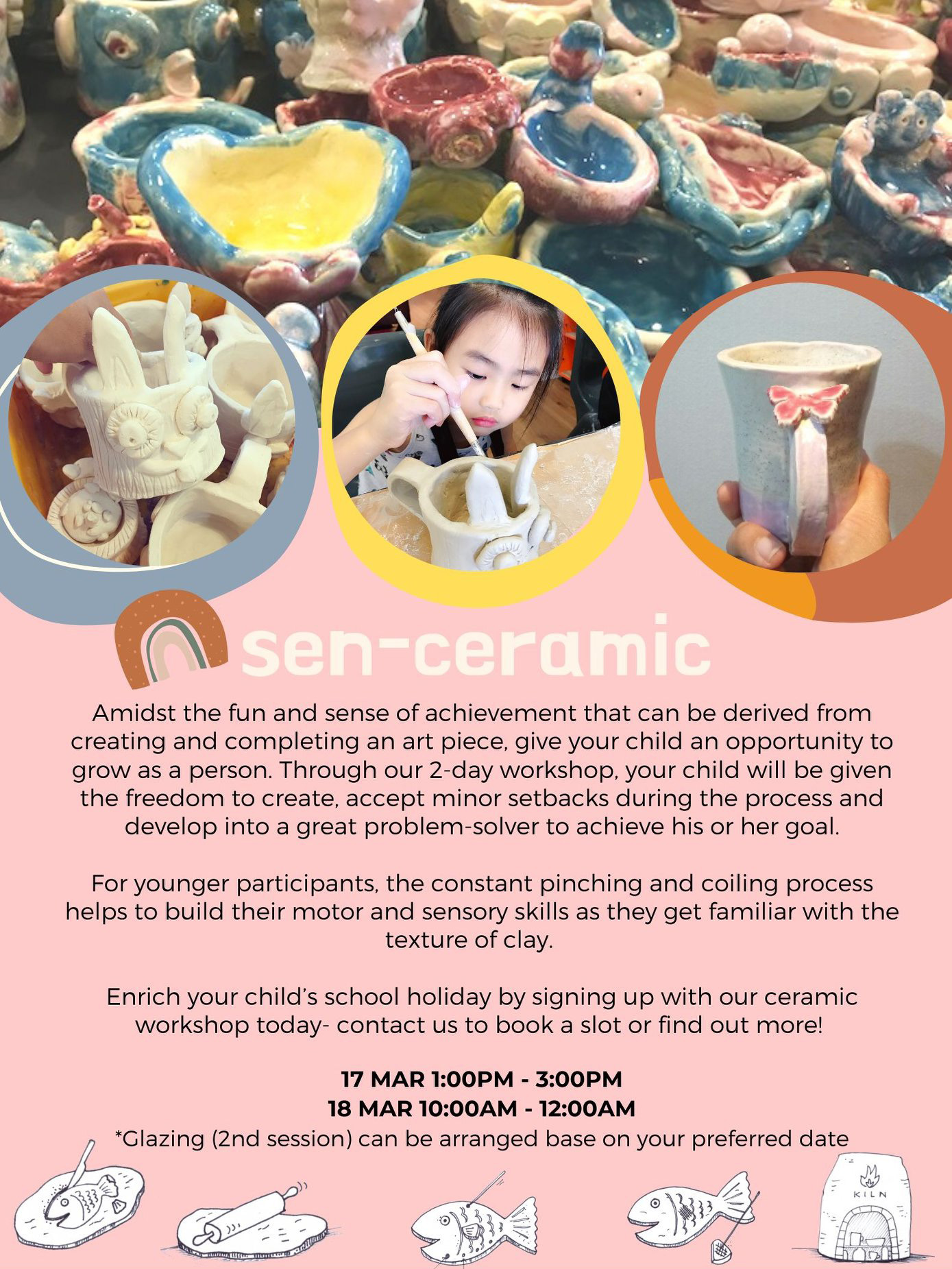 Sen-Ceramic
Enrich your child school holiday by signing up with our ceramic workshop today.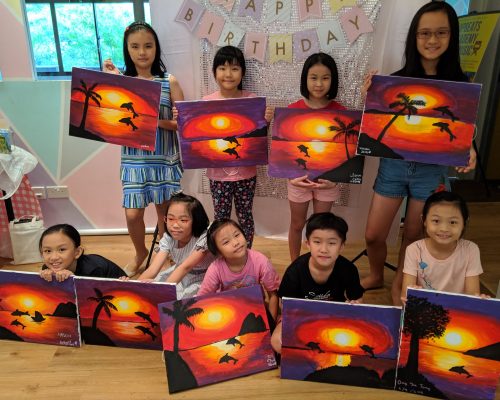 Programme for children of all ages
Art Speaks Studio offers various interesting art programmes suitable for children of all ages. Regardless of their prior art experiences, competency or reasons for wanting to enrol them into an art classes, we have something worked out for everyone.
As the saying goes "A picture paints a thousand words". Take a look at our gallery and get a first-hand glimpse into what you and your child can expect to achieve from our classes. Our gallery is updated constantly to help you keep track of the latest happening at our studio.